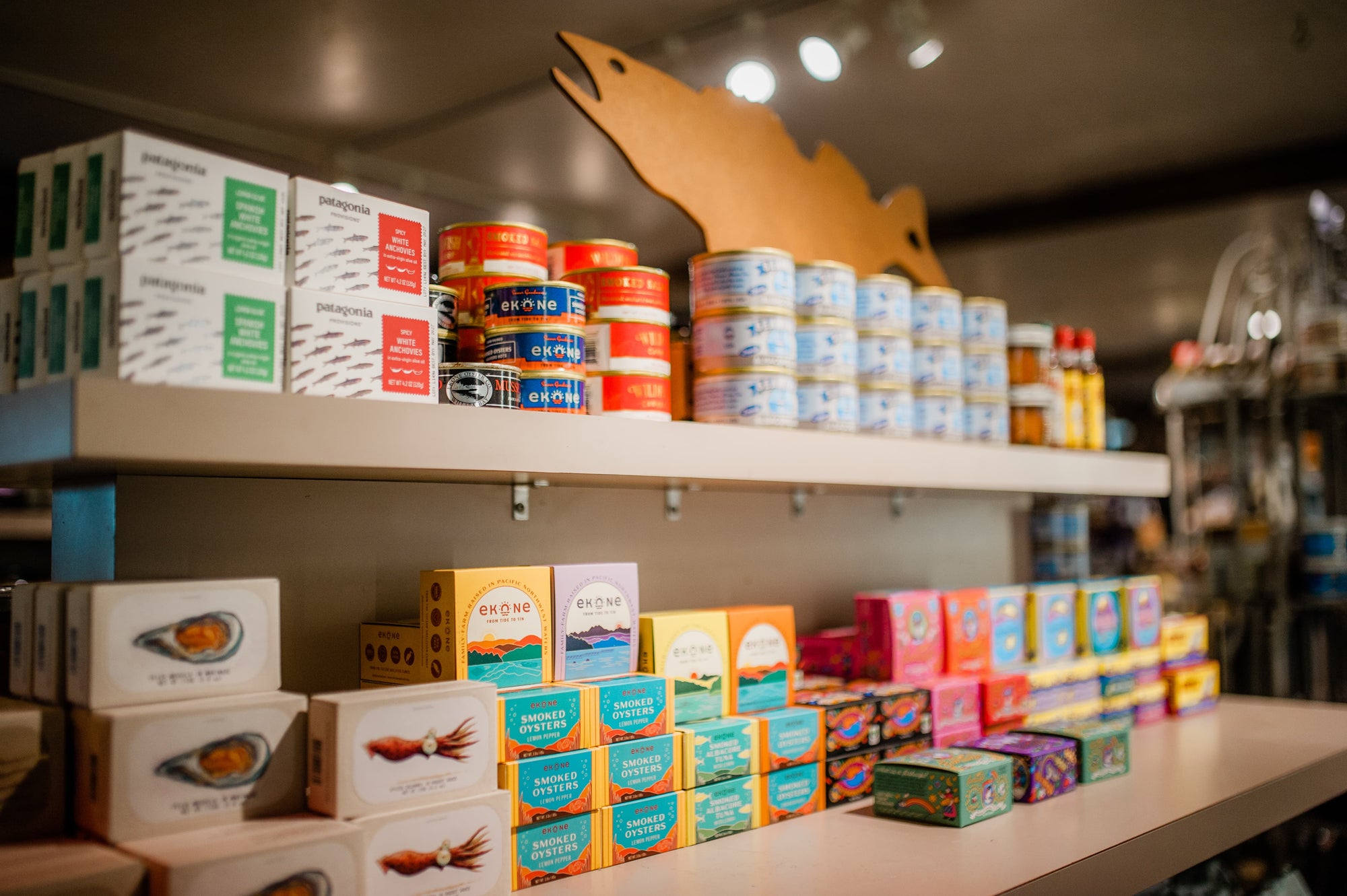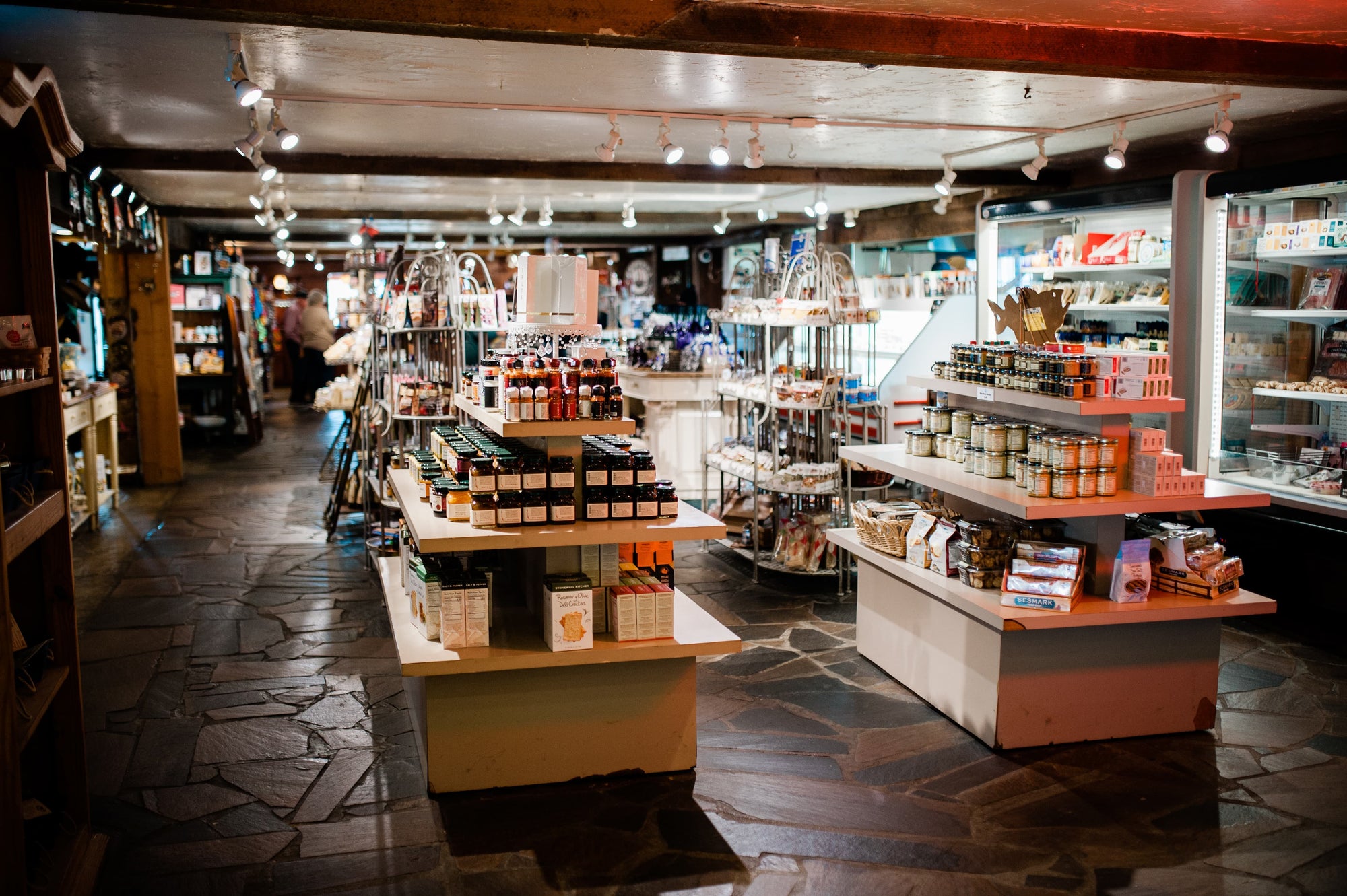 Look for our catering services coming soon!
See what people have to say
The wine flight was great and the samples are wonderful!
Elijah B.
Grab a cheese box before you do wine tasting. Make you own "cheese pairing". Good selection of regional wines.
Amber C.
No reservations needed, live music, beer and wine tasting and a special prime rib dinner.
Shantelle C.